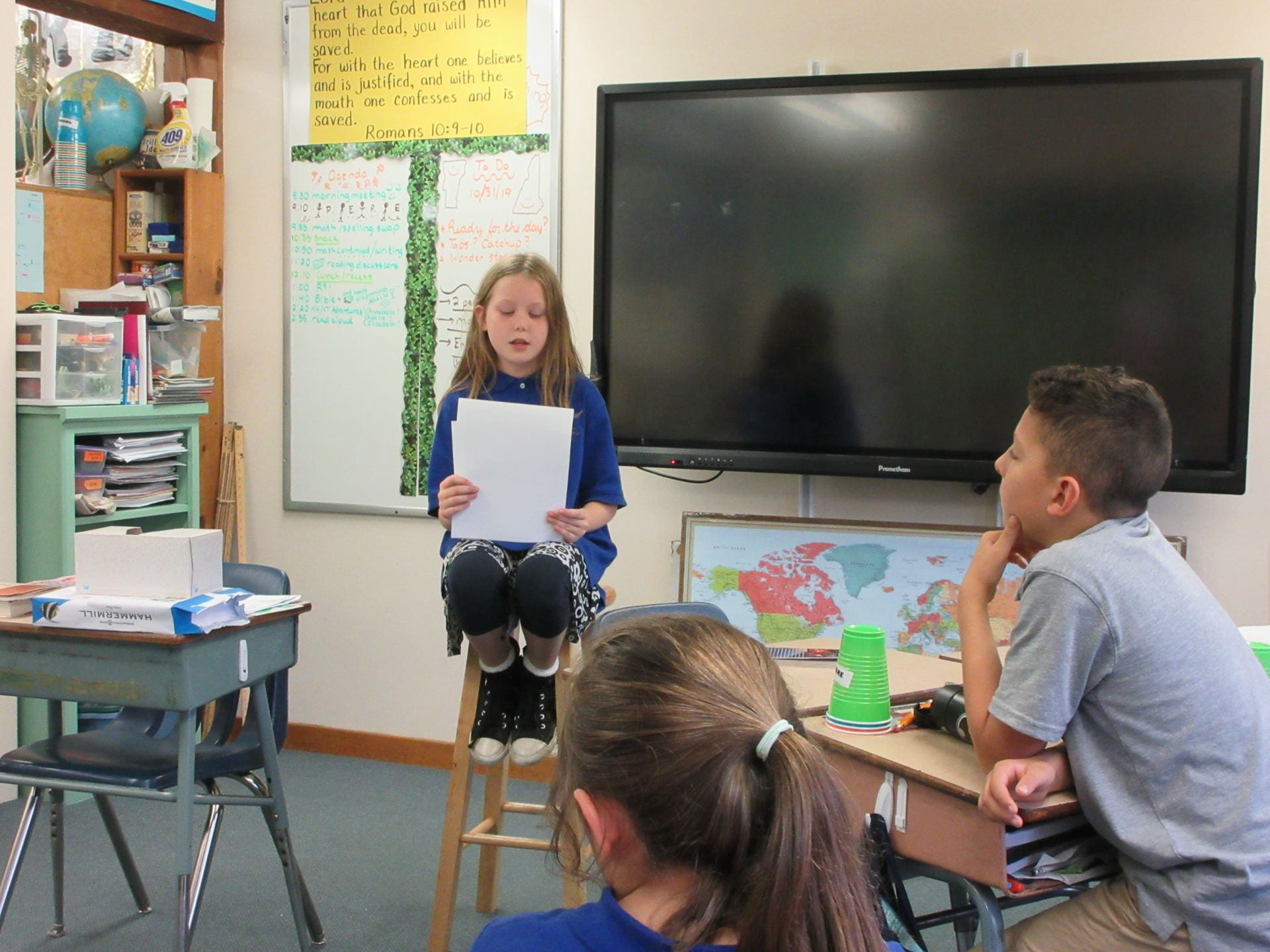 The playhouse at my grandma's house is the best.  If there is a playhouse by your house, you should play in it.
The first reason to play in a playhouse is because my cousins play with me in it every time I go there.  They are very fun to play with.  One time we made a salad for dinner there.  We have a game with a string and a ball where you toss the ball on a string and try to catch it.
The second reason you should try a playhouse is it is fun when there is someone to play with me in it.  My cousins and I use my grandma's garden to make salad.
The third reason is it has a counter and a shelf.  We put a bowl for a sink and a faucet that doesn't really work.  My grandma lets me light the candle.
My conclusion is that playhouses are fun when friends and family play with you!